For nearly two decades, Avant has blazed the trail with R&B hits, "Read Your Mind," "My First Love," "Separated," and a long list of catalogue hits to fill a Quiet Storm format. His latest music project, Can We Fall In Love, is his ninth studio album following the release of The VIII (eight) in 2015.
Dropping in Summer 2020, Can We Fall In Love is an open love letter with raw honesty and intensity. Returning once again to add his signature style, producer Travis Sayles (Dark Child Productions) joins forces with Avant's songwriting and lead vocals.
Avant says, "It's a different time in the world today and I'm trying to get people back to what real R&B is about. Not just making love but being in love, what happened to that? I think it's important that we delve back into those kinds of things."
Featured songs such as "You Don't Love Me No More" reminds us of the challenges of maintaining adversities in relationships, says Avant. "I was having a spat with my lady," he recalls. "It's so many cell phones and distractions that take away your attention from a relationship. It makes you feel like, "Am I here for the kids, the bills–what is it?' I don't feel that presence of love anymore. I was going with that. I wanted to make sure it had a hip hop feel to it. I could've made it a full R&B song, but I didn't want to make another "Separated" either. I wanted to include old school R&B, with the harmonies and notes where they were placed with the horn. It gives you a feel of authentic soul music."
The Cleveland native steps back in time with "Not Gone Lose," a tribute to an era which Avant elegantly conveys bringing us back to when ballads were the cornerstone of bringing Black families together. He explains, "I'm speaking from our generation. If we want to go back to the Ray Charles or Smokey Robinson era, it had a pinch of the true soul to it. That's what I was going with on this album."
With standout songs, "All In My Head," "Edible," and "Take It Slow," both written to appeal to a cross-generational audience–it drives home why Avant is a dynamic songwriter.
"I thank God on everything because when I enter the studio, I don't always know what I'm going to do. I might start a conversation, or someone tells me what's going on with their life," Avant says. "I want to hear it because I'm a storyteller. It might not be your story for verbatim, but your emotion is going to pull something from what God gave me."
Mid-tempo joints, "Irreplaceable" and "Worth It" is described by Avant as 'feel-good' and 'wake up' songs that prep you out of the house and hitting the streets.
In the song "Worth It," Avant doesn't shy away from the topic of moving on another person's woman. Addressing the issues that exist in relationships, the song breaks it down. "A lot of times, women need to know they are worth it. I don't want to be the one to bump anyone out of the situation but I'm waiting patiently because I know their worth. Every woman needs to know their worth it. I don't care who they are but understand their worth."
The new album reveals the different facets of love, hurt and ecstasy with songs "Nothing Without You," a beautifully written ballad that was influenced by some of his favorite artists.
Listening to Al Green's "Can't Get Next To You," Avant repeats a part of the lyrics, 'I can fly a bird in the sky.'," he says. "Smokey Robinson originally wrote it for the Temptations but the way that Al Green did it, it's the reason why I the recorded "Nothing Without You" in this way. That's what music does, it gives you your own different mindset, your own different opinion. I know people would never tie these two songs together but that's how I felt it. I'm nothing without you, I can't do anything without you. I can make the world spin as long as you're there."
Along with "Live A Lie," the entire album showcases reliable live instrumentation bringing together incredible musicians throughout the recording sessions.
The debut single, "Can We Fall In Love" is reminiscent of old school family love.
Avant says, "This song is saying, we've been around each other all this time, but do you remember the love your mom and dad or your grandparents had? What happened to that love? I have a 16-year old son and a 7-year old daughter, so I want them to understand that there's a different kind of love– there's a different process in love instead of just talking to someone on social media."
A songwriter, a producer, and label owner of MO-B Entertainment, Avant, has traveled a long and steady path from debuting as the first artist on Magic Johnson's record label 20 years ago to secure his own distribution deal with Capitol Records. He is grateful to be in a unique situation in his career, maintaining control in business and creativity freedom.
Avant remembers talking to the legendary singer, Charlie Wilson, where he offered him the best advice to continue to write. "You always keep your mind fresh, but you also want to stay with the people who know you. It's important to stay involved with our generation and younger followers to keep my mind open," he says.
When many artists have fallen to the wayside, Avant continues to stay consistent in creating great music. Can We Fall In Love is a testimony to why his fanbase is so loyal.
"I can't change who I am, so I have to give you exactly who Avant is all the time. That's my main goal when I sit down record an album. I want to give you that interpretation of what this life is about. I look at every individual or fan of mine and I try to pull from them. What do they would want to hear? That's who I do it for, and I love and appreciate every bit of it."

"Lorem ipsum dolor sit amet, consectetur adipiscing elit, sed do eiusmod tempor incididunt ut labore et dolore magna aliqua ipsum dolor amet."
Jhon Issak, USA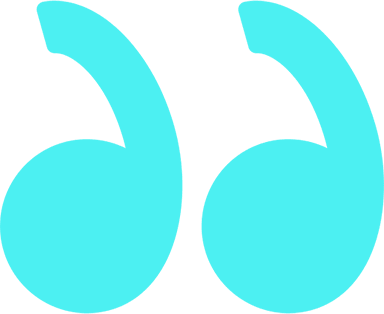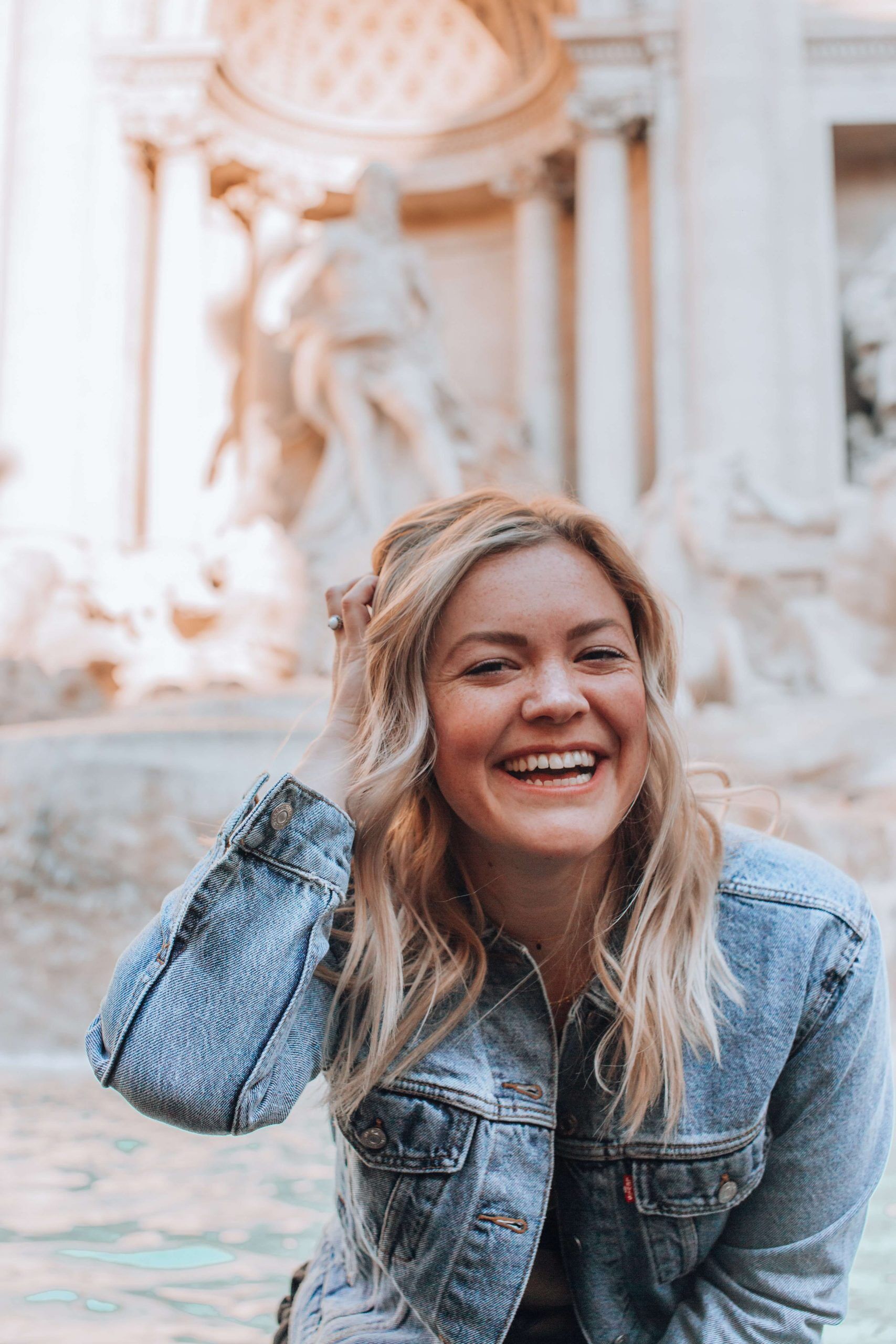 "Sinteger bibendum curabitur a magna mi cras facilisis lacus a magna luctus, nec pharetra ex varius. Sed placerat suscipit massa, sed lobo."
Jessica, USA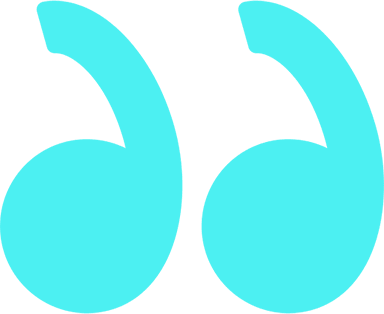 Subscribe Newsletter
Get latest updates